Published on: Jun 22, 2012 @ 10:13 am ET
For this "Client Chronicles" podcast, I caught up with Dr. Nicole Cutts, aka Success Doc of Vision Quest Retreats, to discuss the difference between a Success Coach and Life Coach, weigh in on if women really can have it all, and how social media has allowed her to help women around the world love their life's work.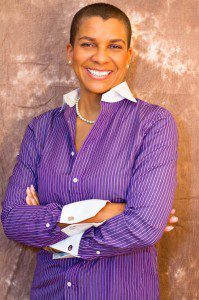 And, here's Nicole's twist on your everyday networking event:
To view more photos from the Vision Quest Retreats event, click here.

What are your thoughts…can women really have it all? What, if anything, is holding you back?