Published on: March 9, 2014 @ 2:10 p.m. ET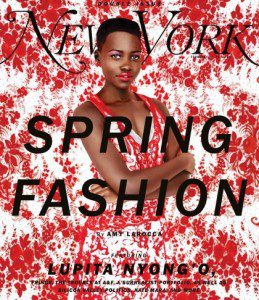 Madame Noire ran this article quoting client Julian Kiganda of Bold and Fearless on 3/4/2014, and this media placement was cool for many reasons including:
1.It began with a tweet: I saw a tweet from Madame Noire about the movie "12 Years a Slave," so I tweeted their business editor sharing a business owner's connection to the movie. After an exchange of tweets, then emails, a future story was assigned with an Oscars news hook.
2.Two articles resulted for my client from one interview: The first article was a small business owner profile, which allowed Julian Kiganda to showcase her business, branding expertise and professional tie to the movie, "12 Years a Slave." The second article provided a platform for Julian to share what branding advice she'd offer Oscar-winning actress, Lupita Nyong'o, to leverage her brand.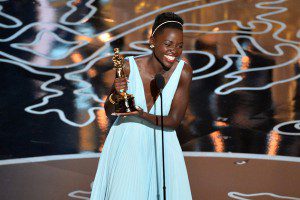 3.Lupita Nyong'o won an Oscar!! I think this reason speaks for itself—from Nyongo's moving portrayal of Patsey in "12 Years a Slave," to her gracious, emotional acceptance speech where she stated: "It doesn't escape me for one moment that so much joy in my life is thanks to so much pain in someone else's. And so I want to salute the spirit of Patsey for her guidance. And for Solomon, thank you for telling her story and your own."
Finally, she inspired everyone with these parting words:
"When I look down at this golden statue, may it remind me and every little child that no matter where you're from, your dreams are valid. Thank you."
Where do you hope to see Lupita Nyong'o next?