Published on: September, 9, 2014 @ 9:32 a.m. ET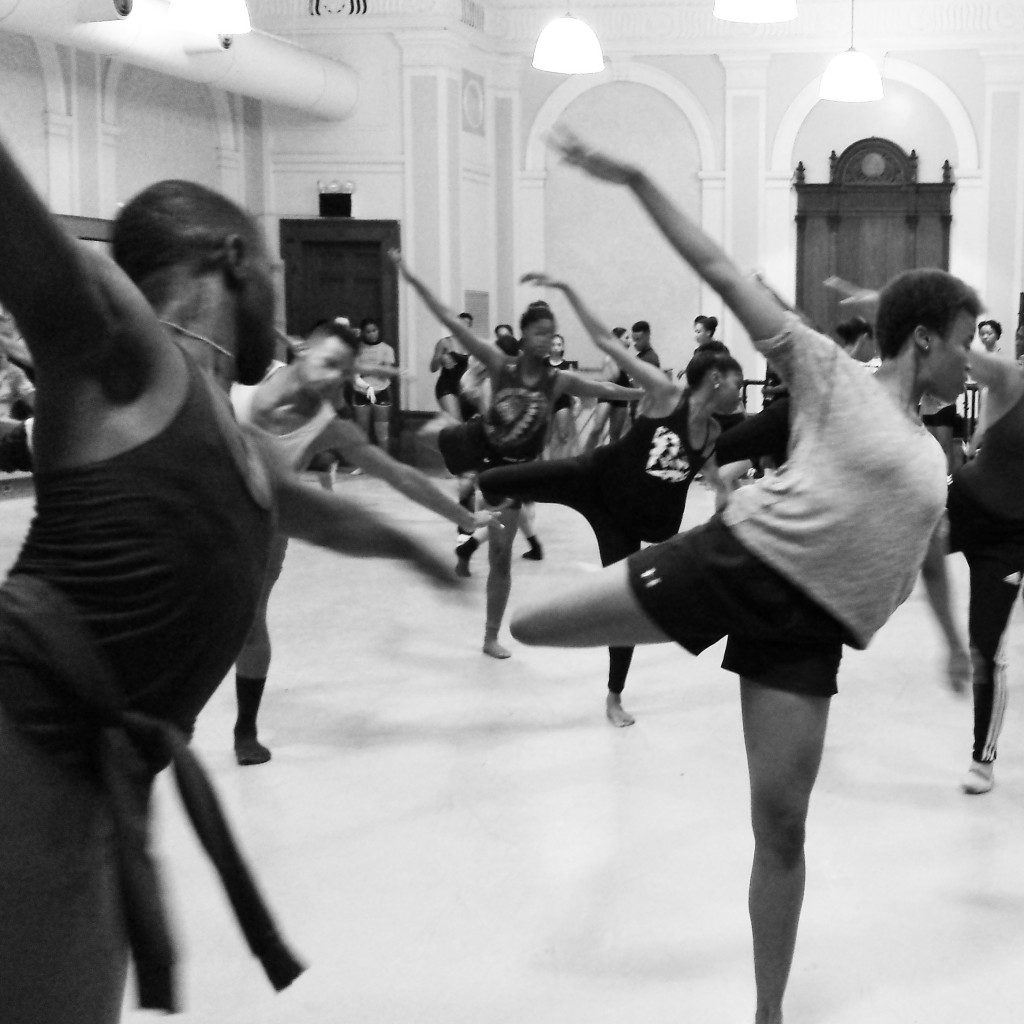 On Saturday, August 30, Daisha and Alicia Graf Arts Collective, aka, D(n)A Arts, held a successful, second "Made to Move" 1-Day Intensive in New York City. Eighty students attended from places as far and near as St. Louis, MO, Maryland, Washington, D.C., Virginia, New Jersey, Miami, Connecticut, Philadelphia and the Big Apple. Watch why this mother-daughter duo flew from Oakland, California for the 1-Day intensive.
In addition to Daisha and Alicia, teachers included: Renee Robinson (Body alignment) Ronald K. Brown (Contemporary African), Luam Keflezgy (Hip Hop), and Ankh Ra Amenhetep (Voice).
"As a teacher, there is no greater feeling than experiencing a student who is growing and improving. I am not very concerned with creating extraordinary dancers, but helping to build extraordinary people. The talent will take care of the rest," said Alicia Graf Mack, former lead dancer with Alvin Ailey American Dance Theater and co-creator of D(n)A Arts.
"We are building a (D(n)A Arts family and care about what happens to each and every student. It takes a tribe to raise a child. As a teacher you want to give your students the tools and encouragement they need to succeed in the world—not just dance world—and it all translates," added Daisha, MBK/Epic Records recording artist and co-creator of D(n)A Arts.
Professional panelists sharing their experiences and answering students' questions included: Matthew Rushing, Ebony Williams, Preston Miller, Torya Beard, Nicole de Weever, and all teachers.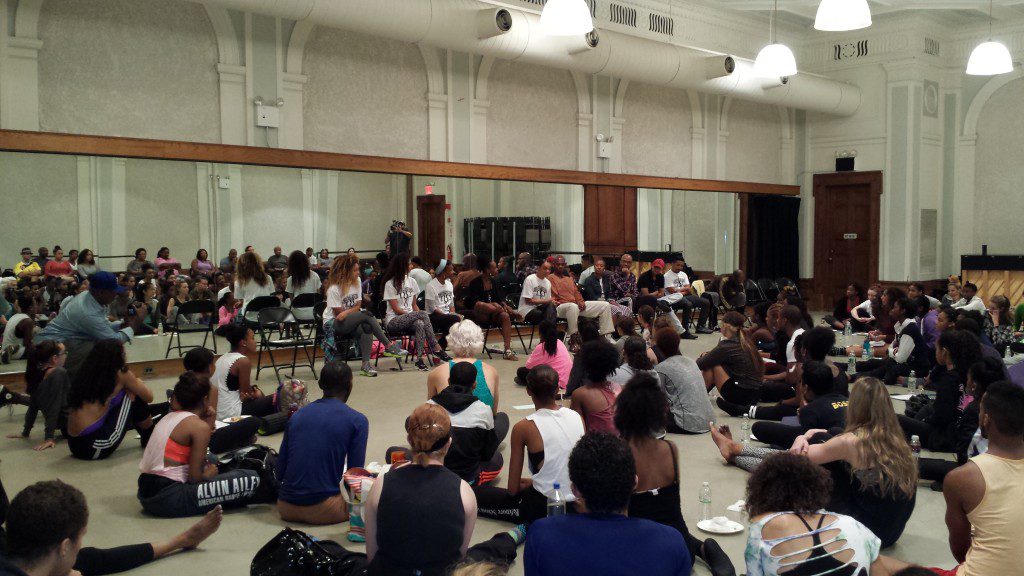 Below are a mix of testimonials from parents, teachers and panelists about the importance of programs like D(n)A Arts. You can also listen to them here.
How are your various stakeholders connecting to your organization or brand?